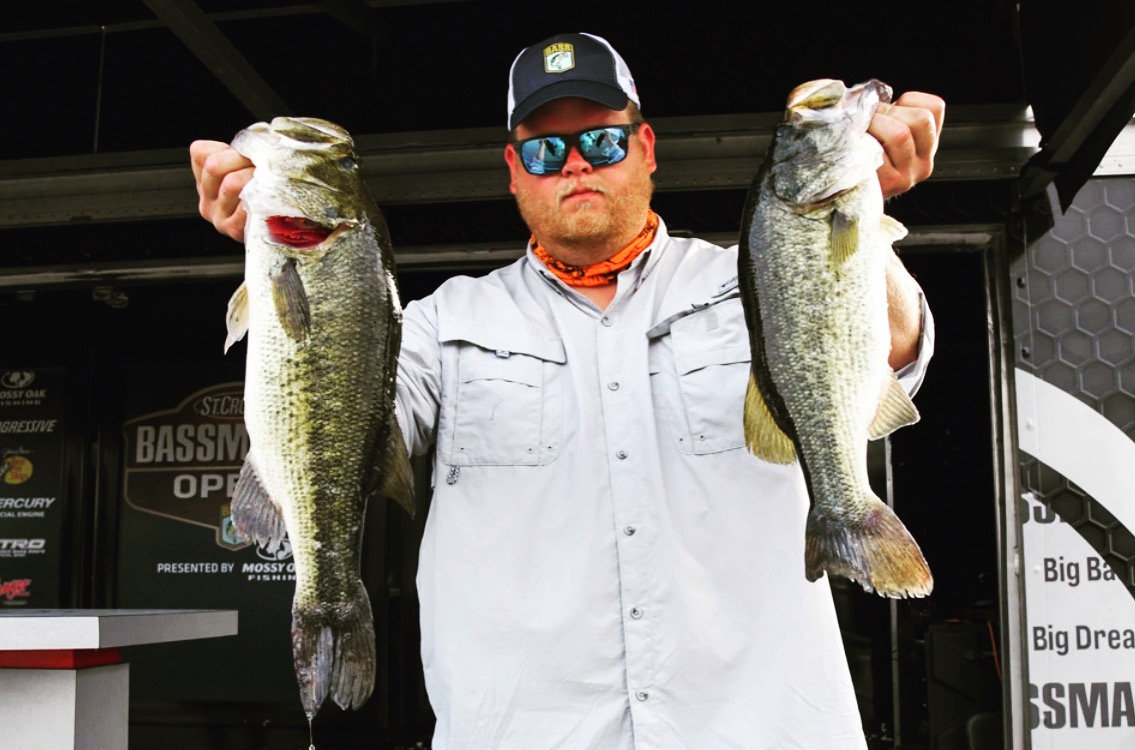 Pro-Staff Clayton Payne with a couple of nice bass during recent Bassmaster Open
---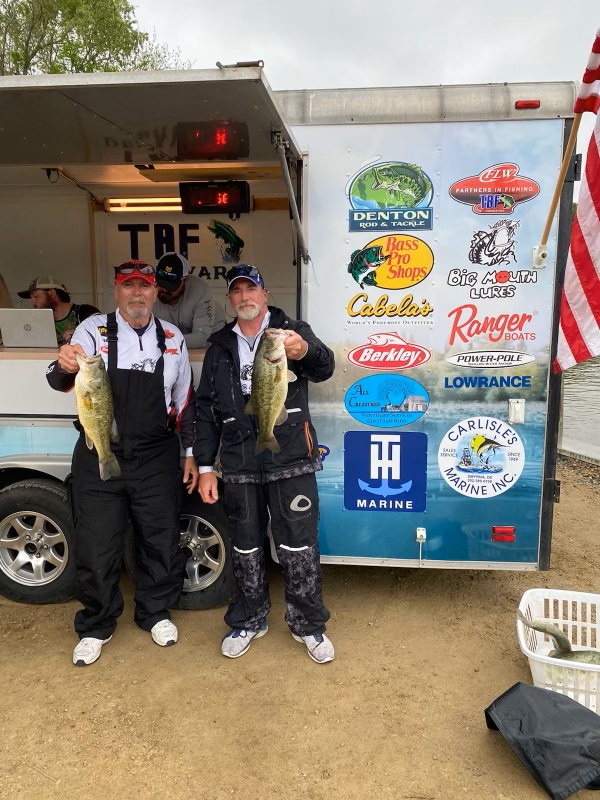 Bob and Nemo at the Nanticoke using Big Shakey's
---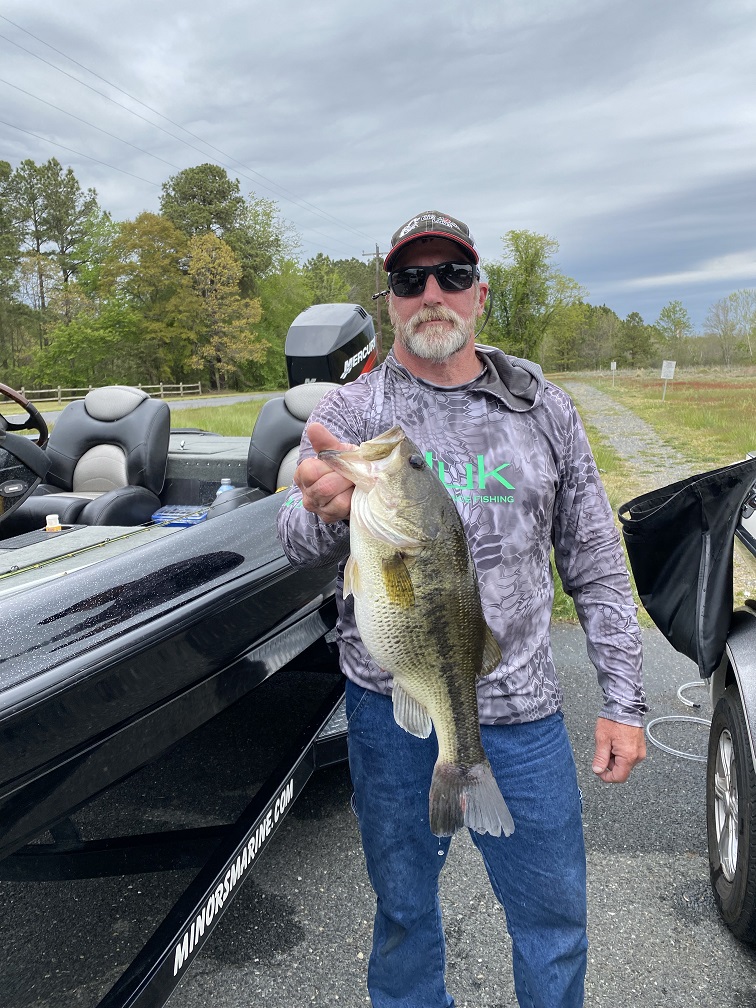 Nemo Marvel with a nice 4+ from Marshyhope using a Big Mouth Spinner Bait
---
Keith Fishers son John found success using Big Mouth Lures
---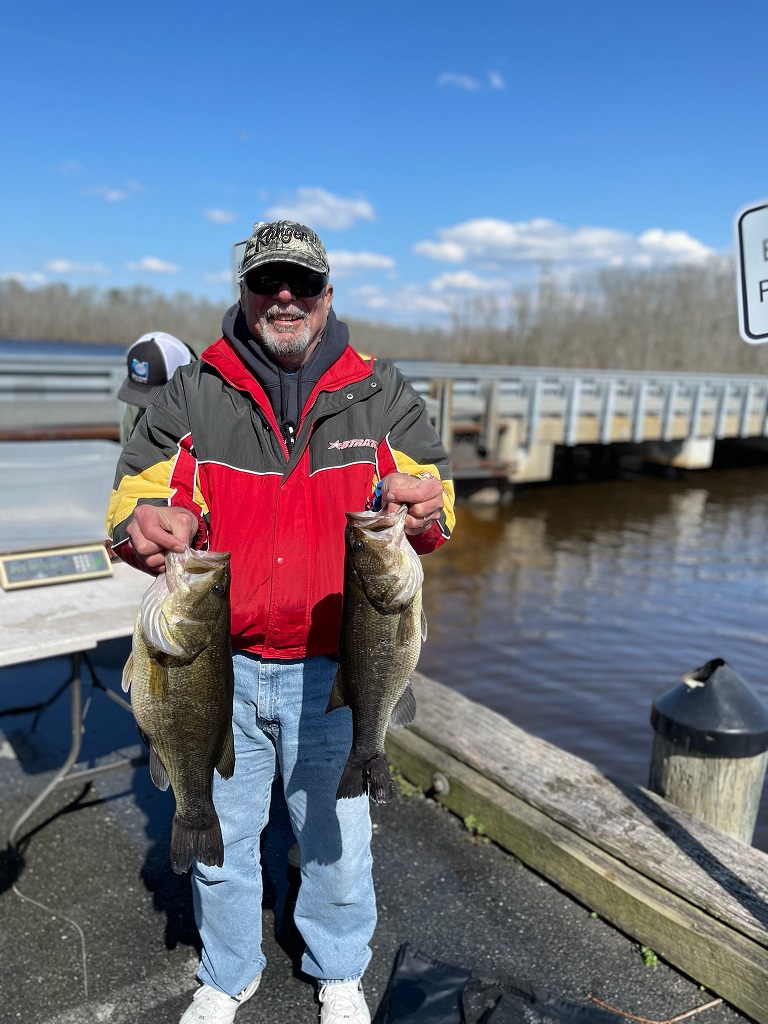 Bob Chango witha couple of nice bass from the Chicamicomico using a White Big Shakey
---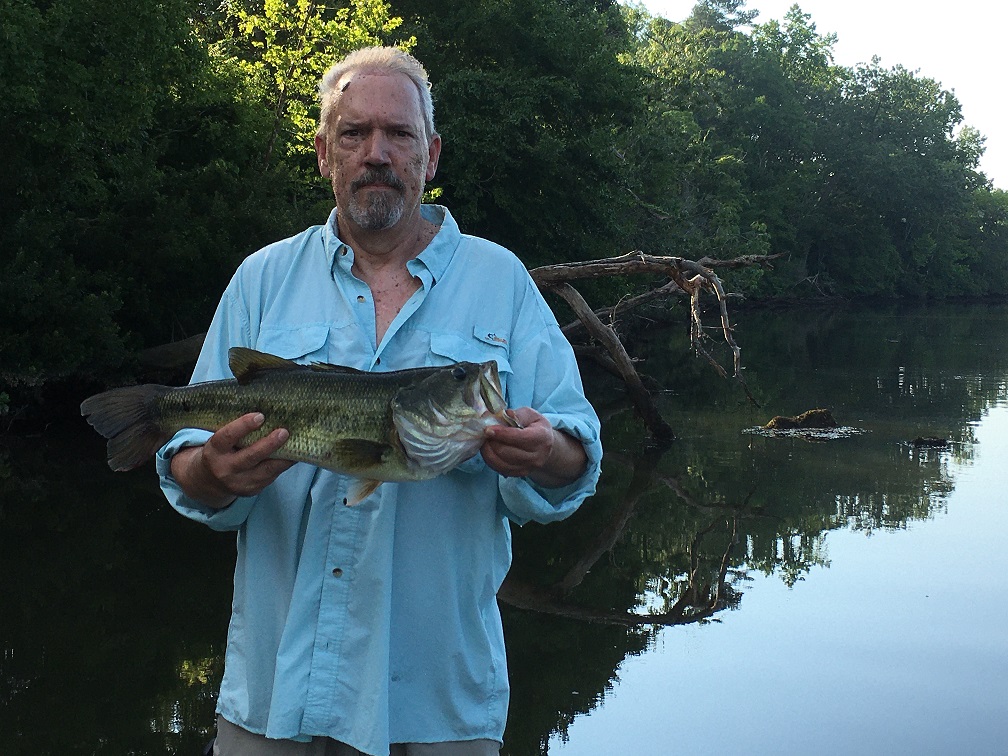 Jame River specimen using a White/Chartruse/Red Tinsel Big Shakey
---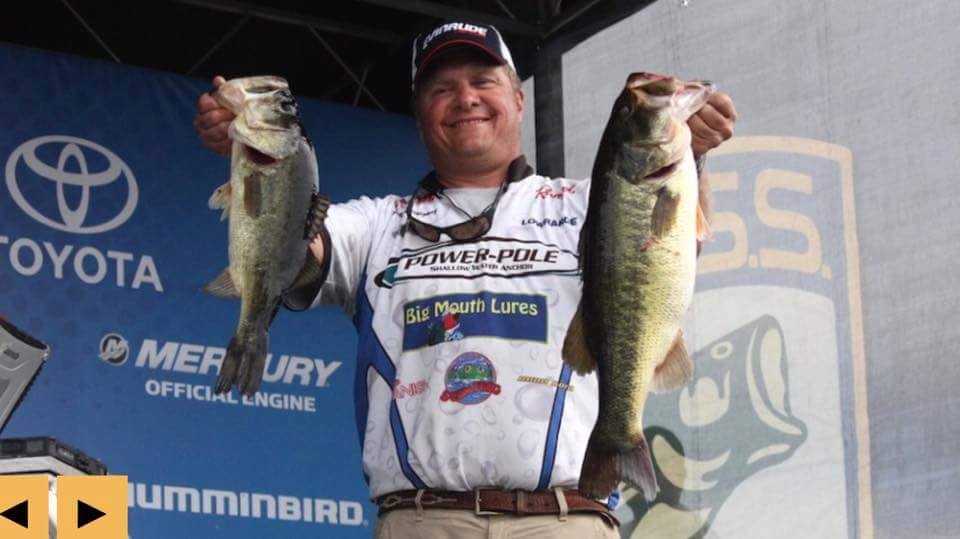 Fabian Rodriguez with a couple nice bass from the St Johns River during the 2016 BASS Elite Series. BF 8-9.
---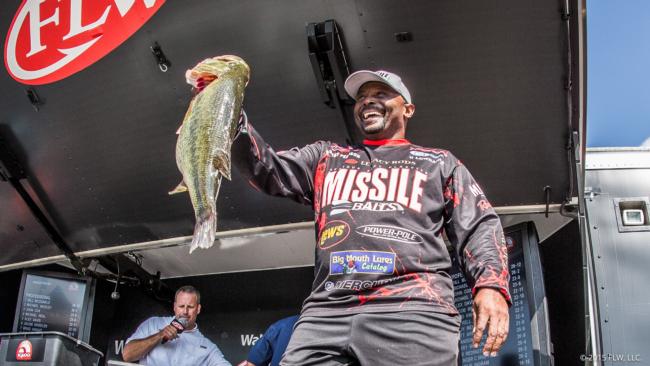 Big Mouth Lures pro-staff Rob Pearson catches an 8lbs-8 ounce largemouth on day one of the Lake Chickamauga FLW tournament!
---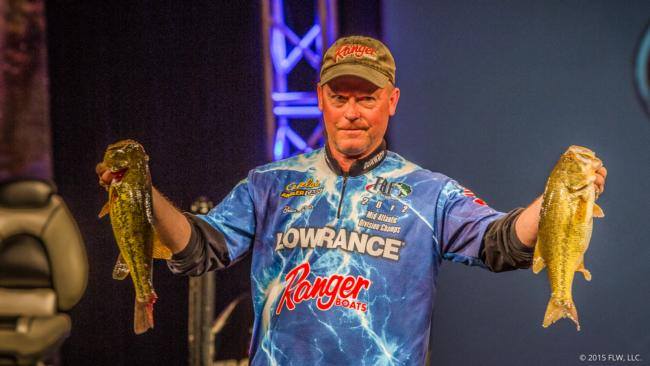 Congratulations to Brian LaClair (BML Pro Staff) for his 3rd place finish at the TBF National Championship!
---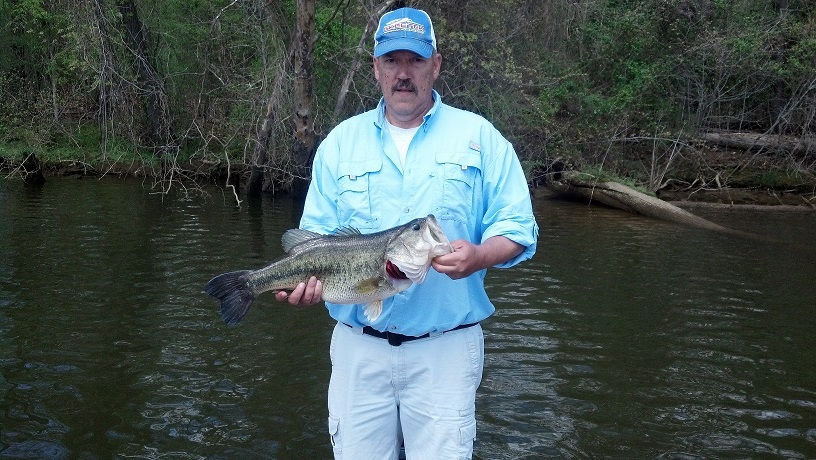 Mark with a nice 8-4 on the James River using a Kerr Lake Big Mouth Spinner Bait
---
Please direct comments, problems or broken links to the
Webmaster